Spain Is My Passion
and My Specialty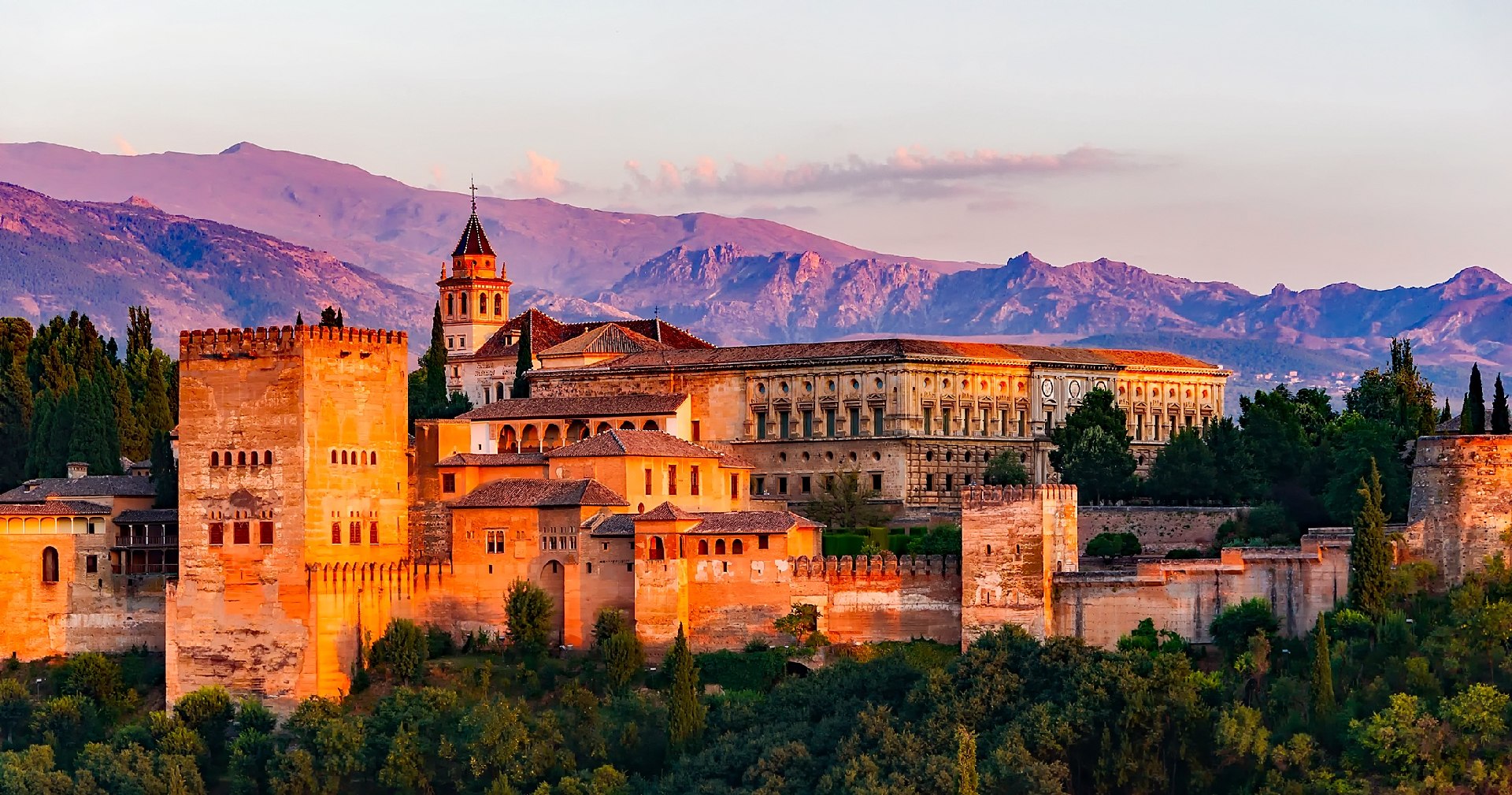 Meet Your New Travel Designer,
Melissa Naslund
I'm Not The Internet.
I Care.
No website is smart enough to have an intuitive conversation with you, and the Internet certainly doesn't care about you.  But I do! Through our conversations, we'll uncover the trip that fits exactly what you're looking for.
You're a one-of-a-kind traveler looking for a one-of-a-kind vacation.
I've got you covered!
I'm committed to crafting an exceptional, UNFORGETTABLE, 100% custom vacation just for you!
Some of my earliest memories include those of the gifts and trinkets my grandmother would bring back from her travels around the world.  She would tell me stories of exotic, far-away places that captivated my heart and imagination.  In my mind's eye, I can see my 4-year-old self promising her future self, "When I grow up, I'm going to travel the world, just like my grandma."
When I was in high school, I got the opportunity to be an exchange student.  I lived in a small village in central Spain with an amazing group of people who – still to this day – I consider my second family.  It was truly a life changing experience.  So much so, I've been back to visit my family several times and will always make time for another trip to Spain!
My exchange to Spain was the catalyst to a life filled with international adventures.  With that first travel experience, my grandmother had officially handed down the travel bug to me…I was hooked!
It was this passion that inspired me to become a luxury travel agent – the idea of sharing this passion every day was thrilling.  Once I got into it, I realized that my enthusiasm for travel was actually secondary to my desire to delight my clients; to find them the perfect trip, then take it one step further with small surprises along the way – always exceeding expectations.
By combining my love of travel and my passion for detail and service, I was able to discover my sole purpose:  to encourage your curiosity about the world and to ensure that your time away is perfect.
Perfect is a tall order, but I know how incredibly important it is to spend your time away well.  Rest assured that your precious time is safe in my hands. 

I understand how to make every moment count…because it does! 
Relax And Let Me Handle Everything
Most of my clients have busy lives with limited time or insight to research and plan a complicated travel experience, but they still desire to make the most of every minute away.
Often clients don't have a clue where to stay or what to do.  And even if they do have some ideas, they definitely don't want to spend all that time researching the endless resorts and activities available.  They're overwhelmed by all the options and unsure which ones are going to give them the exact experience they're looking for.
I love when clients tell me how grateful they are to have found me to do all the planning and coordinating so they could skip all the stress and uncertainty and just show up and enjoy themselves!
But do you know what I love even more than that?  What I REALLY love is hearing my clients tell me how their trip opened their eyes to the world, helped them make connections, or possibly changed their lives or their relationships. 
I believe seeing other parts of the world is truly powerful and transformative.  I want to help others experience this transformation first hand.  And I would be honored to plan and coordinate your next travel transformation!
What's your DREAM trip?  What beautiful, crazy, or unique adventure do you want to have?
Allow me to share my experience, skills, expertise and lifelong passion to assist you in creating YOUR once-in-a-lifetime travel experience.  Let me take away all the stress and planning so you can focus on having exhilarating experiences and turning them into treasured, lifelong memories!